Discover the city and all the routes of the North Park thanks to our bike rental service.

A SPA treatment, customizable according to your needs, excellent for rebalancing the nervous system and for relieving cervicalgia, lumbago and migraines.

The intent is precisely that of wanting to provide guests with the opportunity to stay close to their dog or cat that will be welcomed in a modern and well-equipped suite.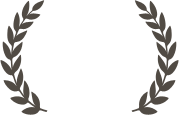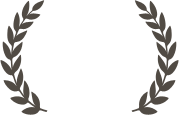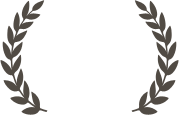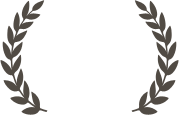 A beautiful "cottage" where the faithful four-legged friend will find comfort
Milan, October 2013_Veri and their companions in life , States " for all purposes " of our families, puppies to treat, pamper and spoil. Pets play an increasingly important role and it is always hard to get away from them when you have to travel for business or pleasure.
He made his debut at the Grand Hotel Villa Torretta di Sesto San Giovanni ( www.villatorretta.it ), a beautiful seventeenth-century villa on the outskirts of Milan, the "Pet Suite Home " © within the suite of the hotel. The intent is just what you want to give guests the opportunity to stay close to your dog or cat that will be welcomed into a modern , well-equipped suites. A unique and exclusive service that , for the first time in Italy, is inserted inside a hotel.
The spacious "Pet Suite Home " © , available in mini -small ( 75x90x90 cm) or medium ( 130x120x190 cm ) depending on the size of the dog and cat , is offered in white and green Tiffany for the first while and white fuchsia for seconds and has everything you need – pet bed , cushions , bowls for food and water, scratching post , litter box inside a cabinet and litter box odor for the same , fake lawn mat for dogs – and the best comfort to be able to care for your pet at home.
On request available in 24h , additional services such as: Cat & Dog Sitter service, grooming service , Cat & Dog Mobile and Limousine ( for accompaniment / withdrawal animal to / from any destination) , in addition to service emergency vet! At the reception of the Grand Hotel Villa Torretta is present even the guestbook "Pet Suite Home " © dedications of customers and suggestions.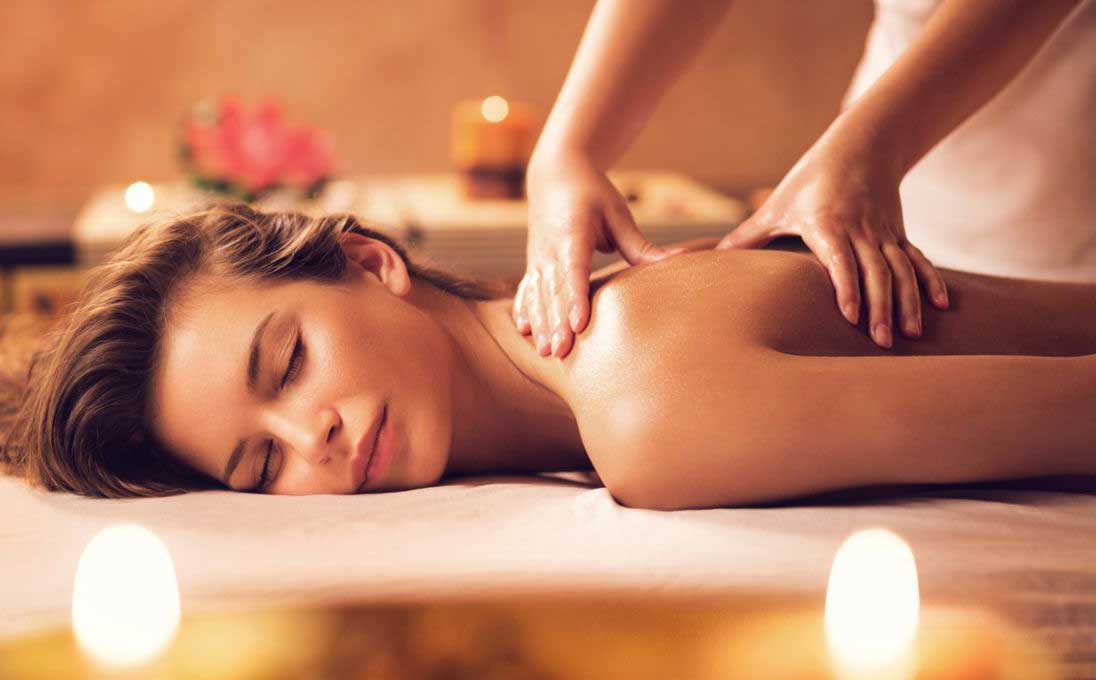 The mission of Grand Hotel Villa Torretta Milan Sesto Curio Collection by Hilton is to provide new and customized services for its customers mixing business and pleasure. The holistic massage service is the perfect solution to retrieve the mental well-being, finding the forces employed to survive the often frenzied pace! It is a massage performed by certified massage therapists directly in the guest rooms with precious oils. The service includes several techniques based on: manual Ayurvedic touches decontracting , breathing techniques , postural stretching and aromatherapy. Through relaxation it rids the body of contractures caused by poor posture and breathing. A SPA treatment, customized according to your needs, great for balancing the nervous system and relieve neck pain, back pain and headaches.